Faculty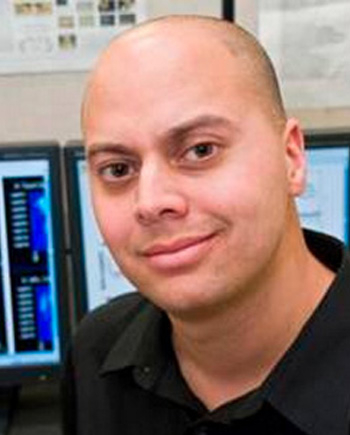 Joe Francis

Professor

Email

jtfrancis

[at]

uh.edu
Dr. Joe Francis of the SUNY Downstate Medical Center as a tenured associate professor in the Department of Biomedical Engineering. Dr. Francis' research and expertise interfaces very well with the neural engineering and computational expertise currently available in our department. Given his technical expertise with Brain Computer Interface (BCI) hardware and data analysis algorithms, he is very likely to bolster ongoing neural engineering research in BME, as well as neuroscience research in BME and elsewhere on campus, as he already has collaborators in the engineering school outside of BME. Dr. Francis's work is well funded, with active support from DARPA, The Christopher and Dana Reeve foundation and the NIH ($1.8M), where he has been listed as the lead PI. In addition, he is listed as a PI, or co-PI on several additional grants that are under review at the NSF.
Education
Ph.D, Neuroscience, The George Washington University
BS, Biology With Honors, State University of New York at Buffalo
Courses
Introduction to Neural Computation (BIOE 4313)
Advanced Artificial Neural Networks (BIOE 6306)
Research Interests
Dr. Francis is an authority on neural engineering and Brain Computer Interfaces (BCI) hardware and data analysis algorithms.
Selected Publications
An J, Yadav T, Hessburg JP, Francis JT. Reward Expectation Modulates Local Field Potentials, Spiking Activity and Spike-Field Coherence in the Primary Motor Cortex. eNeuro. 2019 Jun 26;6(3):ENEURO.0178-19.2019. doi: 10.1523/ENEURO.0178-19.2019. PMID: 31171607; PMCID: PMC6595440.